County Pines Soy Wax Candle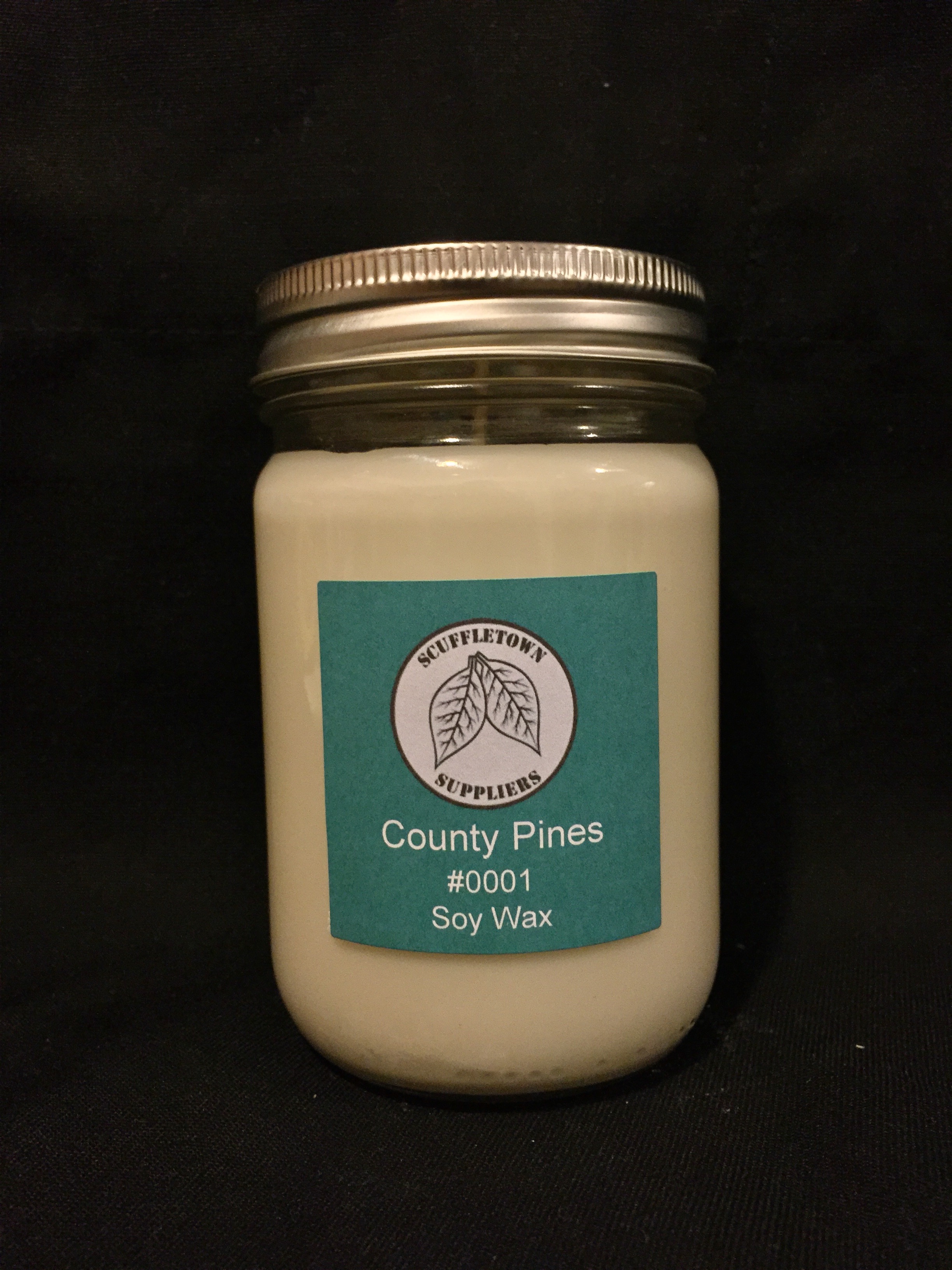 County Pines Soy Wax Candle
Hand poured with love in North Carolina.

Scent:
Fresh pine cone trees with hints of rosemary. A nice clean scent perfect for the holiday season or those that love a fresh natural scent all year-round.
What's in our Candles?
Our candles are made with 100% all-natural soy wax and organic cotton wicks.
Our candles are Phthalate free and contain zero harsh chemicals. Fragrances are infused with natural essential oils.
sold out